We've all been there, right? Just minding our own business when we find out that a store is going out of business right now, everything is some huge percentage off, and we just have to get there before they close today… forever!
Well, that happened to me today.
Found out that one of the used video game traders in town was going out of business at the end of the day today and that it was all 85% off, so I headed on down and made a couple of additions to the ol' collection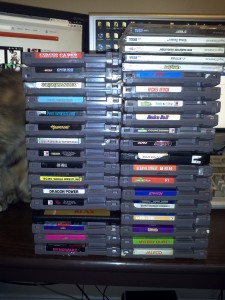 Now I just need to find time to play these. Good thing it's Summer, right?